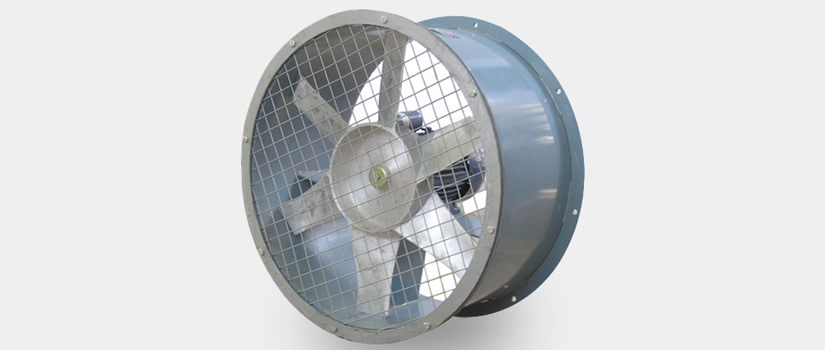 Axiel Blower Fan covers wide range of air capacity & pressure.
Designed for an optimal relation between air quantity, pressure & power consumption.
Casing: Mild Steel, SS as per requirement.
Impeller: Aluminium casted type impeller with aerofoil section blades, fixed or adjustable type as per requirement.
Drive: Direct driven or V-belt driven as per requirement.
Excellent performance.